[ about sangati ]
[ about gautam ]
[ concert pics ]
[ concert vids ]
[ contact info ]
[ reviews ]

join our email list:
Gautam Tejas Ganeshan in
the first of four performances:

Berkeley Music Festival
Saturday September 13th
@ Subterranean Arthouse

Second Saturdays this Fall
Sep. - Dec. 2014
$15 @ 7pm

Supported by the
Creative Work Fund


your support:

We gratefully acknowledge support over the years from all of you who have attended concerts regularly, and from the following foundations:

National Endowment for the Arts, Alliance for California Traditional Arts, The San Francisco Foundation, The William and Flora Hewlett Foundation, LEF Foundation, Zellerbach Family Foundation, South Asian Giving Circle, WESTAF, AAPIP

concert series: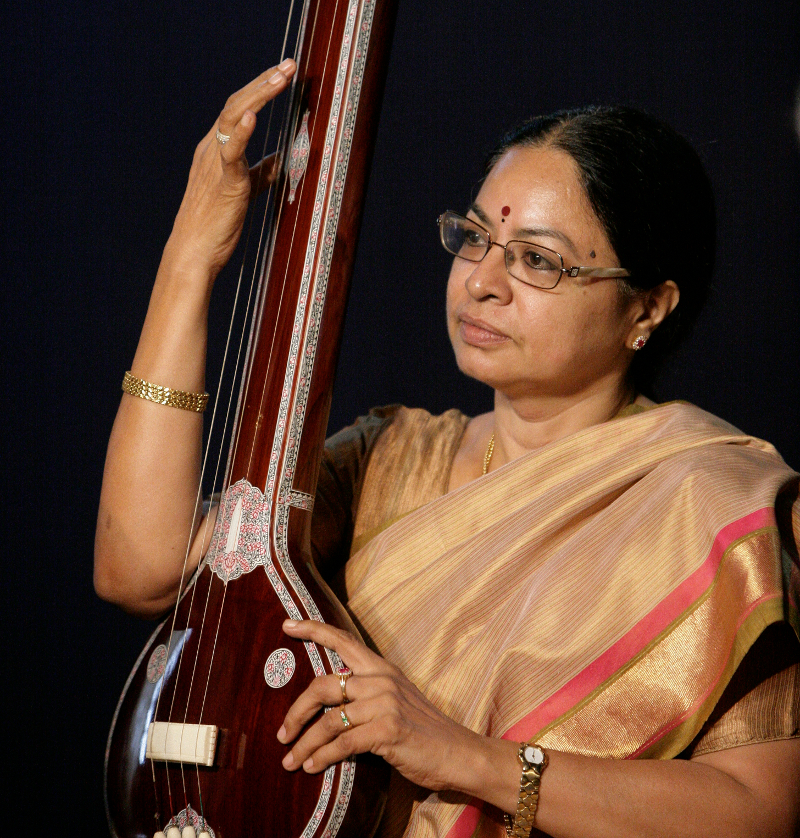 Carnatic Vocal Concert
with Sumathi Krishnan
Sunday Early Evening
6pm - August 31st, 2014
@ Subterranean Arthouse
Sumathi Krishnan
is an accomplished vocalist and scholar of Carnatic music. A disciple of eminent musician R. Vedavalli, Sumathi has accompanied her guru on stage internationally, and has performed at many music festivals in India as well as the Bharatiya Vidya Bhavan, London. Additionally, Sumathi holds a Ph.D. in music under noted ethnomusicologist Dr. S.A.K. Durga, and her thesis focused on
varnam
-s for voice training and creativity. She is widely published, having written articles for the Sangeet Natak Akademi, Sruti Magazine, and more. Her music reflects an understanding of the nuances of Carnatic music. Being fluent in several Indian languages, she possesses a repertoire of songs from all over India.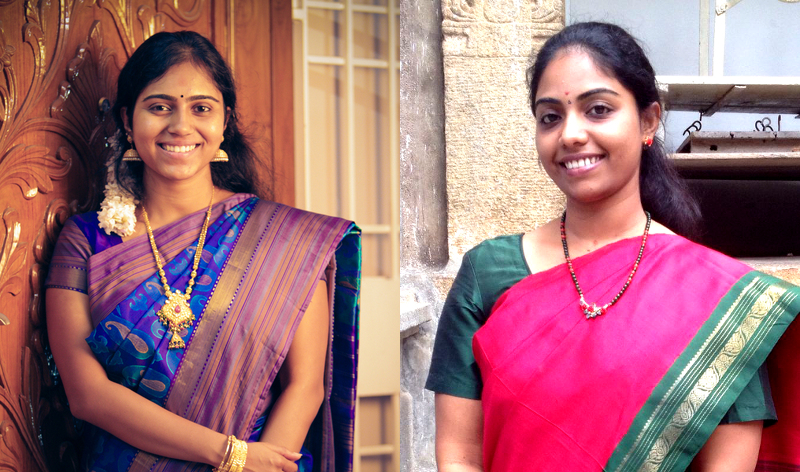 Carnatic Vocal Duet
with Anuragini and Vedashree
Sunday Early Evening
6pm - Sep. 21st, 2014
@ Subterranean Arthouse
Anuragini & Vedashree are talented carnatic vocalists in the bay area for whom music is a passion. They are learning music from Vidya Subramanian, an accomplished artist and a passionate guru carrying forth the legacy of Padmabhushan Lalgudi Jayaraman. They have soft and mellifluous voices that blend well. Vedashree was a disciple of the musician Akila Siva. She has performed at various sabhas in Chennai. Anuragini started learning music at the age of 8 from Padmavathy Ananthagopalan, a prominent veena player. She has given many solo performances and was a member of the classical music club "Ragamalika" in BITS, Pilani. Currently she is under the tutelage of Jayashree Santhanam.
about the sangati center
Founded in 2006 by
Gautam Tejas Ganeshan
, the Sangati Center has hosted more than 400 public chamber concerts of Indian classical music. Sangati Center concerts are distinguished by being presented strictly acoustically, with nothing amplified or plugged in, and with humans rather than electricity being responsible for the sound - recalling an age-old approach where musicianship retains the focus in lieu of elaborate production.
Our concert series has connected hundreds of artists with thousands of listeners. Admission has always been on a sliding-scale, with nobody turned away for lack of funds. Concerts have tended to attract between 30 - 60 listeners. The Sangati Center has earned support from the National Endowment for the Arts, Alliance for California Traditional Arts, William and Flora Hewlett Foundation, Zellerbach Family Foundation, San Francisco Foundation, and others.
The word sangati in Sanskrit means "coming together", as opposed to sangita, which means "singing together", (which many people mistake as our name, understandably.) While sangita is also a general word for music, sangati has another, specifically musical meaning - it is the principle of development whereby a melody evolves by iteration.
contact info
info [at] thiswebsite
P.O. Box 9224
Berkeley, CA 94709